INFLUENCES
---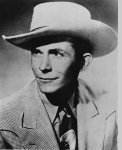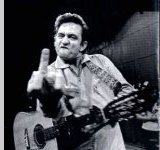 Many musicians like to define themselves. Either they are Rock and Roll, or Metal, or Country, or whatever. I do not like to pigeonhole myself this way. Initially I would say I am a Rock musician. Maybe Hard Rock. But then how do I write a song like Mountain Music, which could be described as Hillbilly music? Or Lifelong, which sounds like a 50's ballad? To me, when composing, there is not much difference musically. Some songs are fast, some are slow. Sometimes the guitars are loud, sometimes they are not. I try to define music more by whether or not I like it, not by an assigned genre.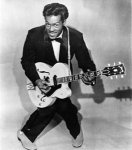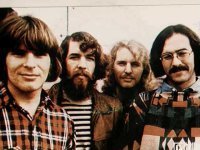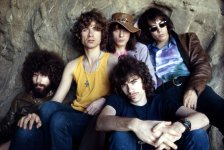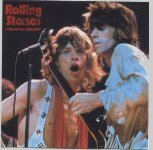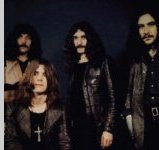 The music I was first exposed to, and learned to appreciate, was my father's music. He listened to Hank Williams, Johnny Cash, Loretta Lynn, Johnny Horton... you get the picture. As I got older I was influenced more by my older brother. I heard The Beatles, Chuck Berry, Creedence Clearwater Revival, Steppenwolf, Three Dog Night, Chicago, Iron Butterfly, and Grand Funk Railroad. Time went by and it was The Rolling Stones, The Who, Faces, Deep Purple, and Mountain. There was Jimi Hendrix, The Grateful Dead, and Bob Dylan. I can't leave out Lynyrd Skynyrd, Blackfoot, Molly Hatchett, and Charlie Daniels. Don't forget Black Sabbath, KISS, AC/DC, Judas Priest, and Iron Maiden.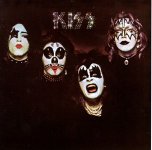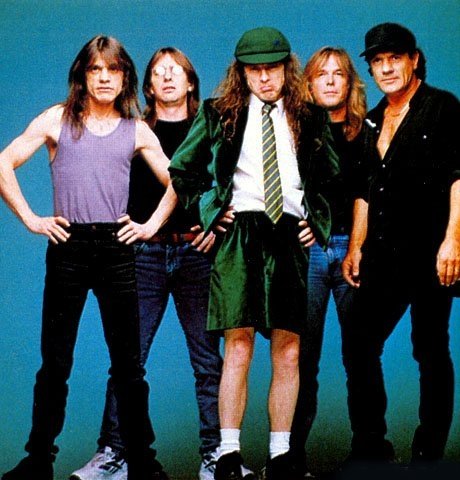 So you see, I have been influenced by a wide range of music. Keep in mind this is by no means an all inclusive list, the artists that have influenced me are too numerous to list here. I am still being influenced every day.